Welcome
to the Yerba Buena Blog
What I blog about
Blog Topics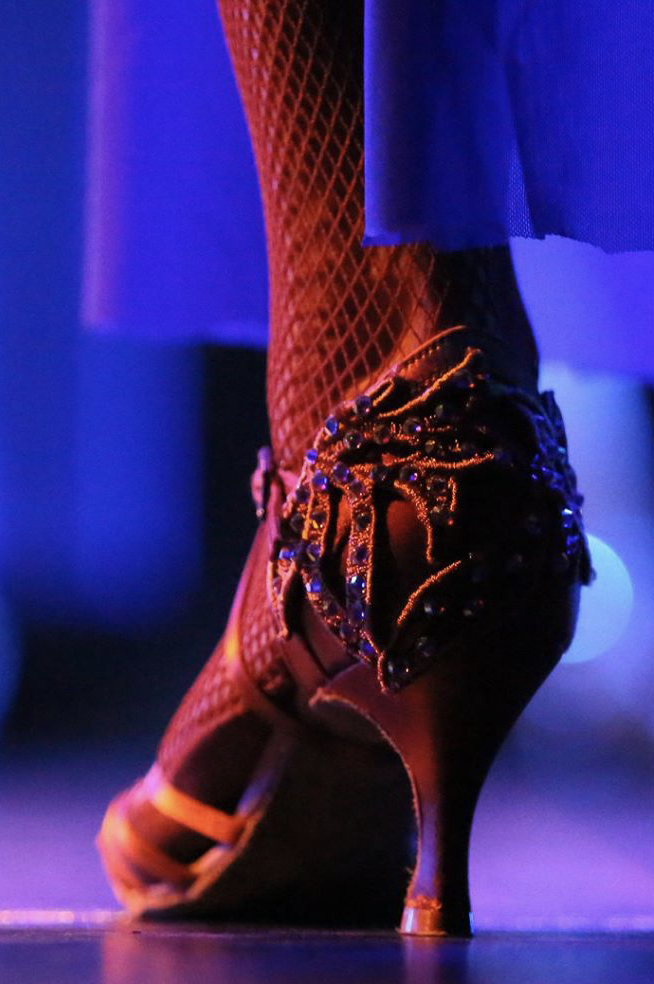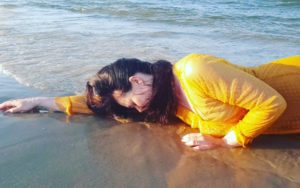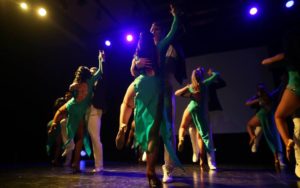 Sarah Balzat
I love dance and teaching is my greatest passion. Creating new ways of learning and constructing new strategies for my students is what keeps me awake at night. I am teaching people in our Academy in Berlin and online. Check out our universe by clicking the buttons below.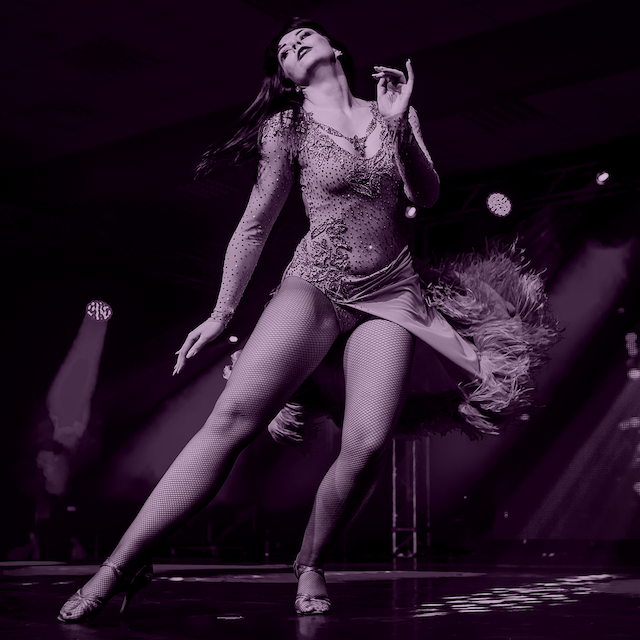 Blog Posts
The life in the community is an adventure, we are not only dancing together but we also travel together, dance shows together and overcome challenges TOGETHER! I wanna share with you all the stories that are connected to salsa and mambo dancing in our community here in my blog. Stories about the people that learn dance, about the beauty of afro-cuban culture, Mambo dancing and my biggest passion: teaching!
Online Academy
We are not just another online academy. In our Online Academy we combine the love for dance and teaching with our mission for connection. With the combination of top notch videos on demand and live feedback sessions we give everything to support the learning process of our students. Salsa learning in Berlin or from wherever you are located!
Berlin Projects
Our Yerba Buena Art Community in Berlin is a home for many dancers from all over Germany. Here our students learn to dance Salsa and Mambo with our YB signature learning method that we have developed over the years to offer our students the best possible learning method. How we do this? With over 20 years of experience and a professional education in dance, dance education and choreography!
Follow us along the journey
Follow me on social and never miss a post from this blog. Only original content and interesting stories about the world of dance.